Our Story
We are a group of hemp farmers and growers based in Santa Cruz County, California, USA
Learn More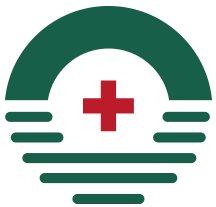 We can guarantee the high quality of our product. Because it's grown in the perfect climate and locations.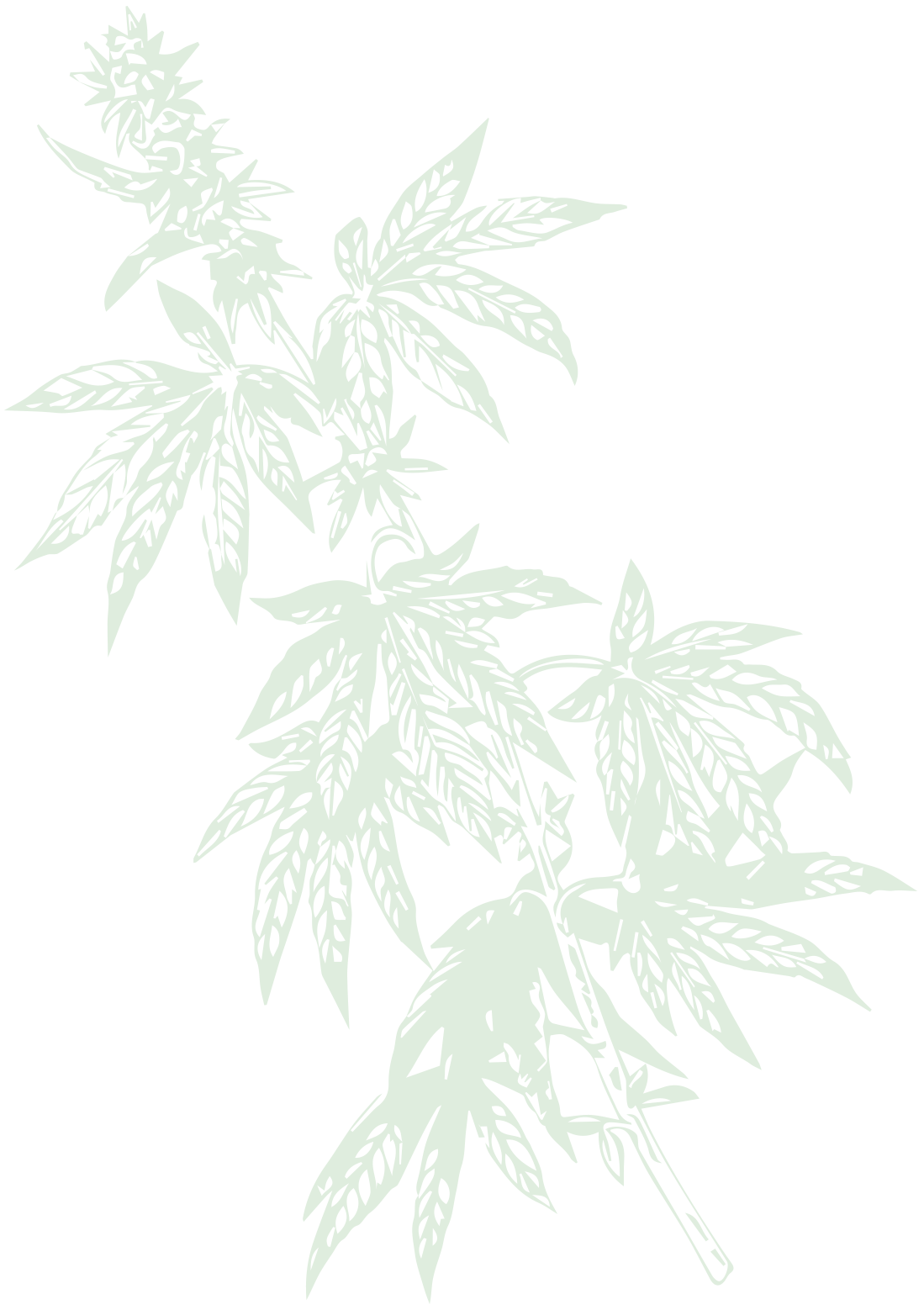 Coming together in 2019, we joined forces to combine our years of farming experience and hemp-growing expertise. What unites us is our determination to use only natural methods and our commitment to providing 100% natural hemp.
Our sole purpose is simple – to provide "farmer prices" to brokers, shippers, distributors, e-commerce platforms and indeed anyone seeking to get started in hemp – from big businesses to small, hemp flower start-ups.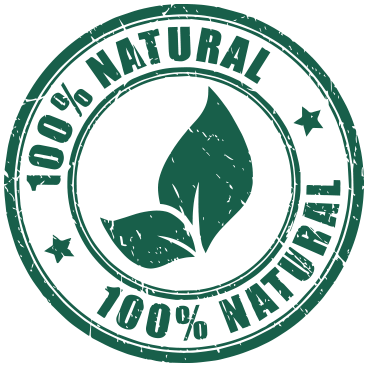 Our Farmer List:
Watsonville
Salinas
Hollister
San Luis Obispo
Santa Maria
Santa Barbara
Sacramento
Humboldt
Fresno
Bakersfield
Mendocino
Sonoma